About Clara Gonzalez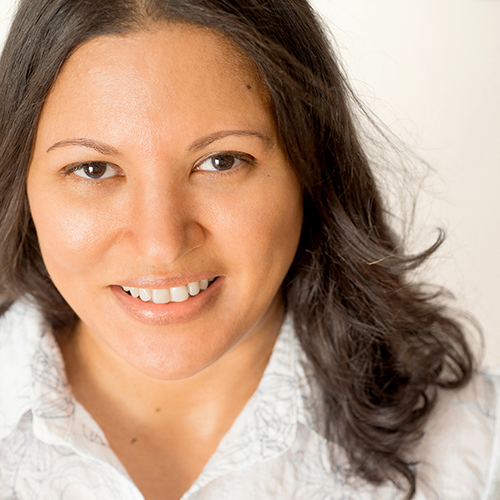 My name is Clara Gonzalez, and for the last 19 years, hundreds of thousands of people have known me as "Aunt Clara", the face, camera and voice behind Simple, by Clara, the award-nominated and award-winning food blog.
After a zigzagging career that started in Industrial Design and ended in food and photography–my true passions–I have been photographing food and life for magazines, advertisers, and photography agencies for over 15 years.
My photos, articles, and recipes have appeared in magazines, books, newspapers, and TV from Moscow to Denver. My life in Punta Cana, Dominican Republic, is reflected in pictures full of vibrant colors, and recipes that embrace the flavors of the Caribbean.
How to contact Clara Gonzalez
Contact: clara [at] claragonzalez.com