Clara Gonzalez is a food writer, culinary photographer, cookbook author, & founder of Tia Clara® & Tia Clara's Dominican Cooking, where she's shared her love for food for over 20 years.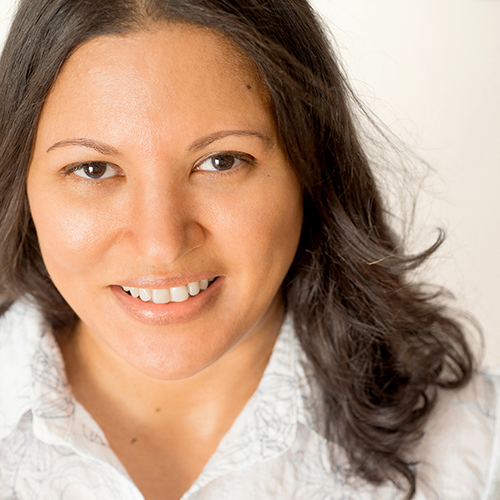 Since 2001, hundreds of thousands of people have known me as "Tía Clara," the face, camera, and voice behind Tia Clara's Dominican Cooking and Cocina Dominicana de Tía Clara, the award-nominated and award-winning bilingual food blog. I am also the co-author of the book Yo Cocino Latino (Grijalbo, 2021) and three books on Dominican cooking (currently out of print): 100 Traditional Dominican Recipes, Traditional Dominican Cookery, and Aunt Clara's Dominican Cookbook.
After a zigzagging career that started in Industrial Design and ended in food and photography – my true passions – I have been writing recipes for online and print publications, and photographing food and life for magazines, advertisers, and photography agencies for over two decades.
My photos, writings, and recipes have appeared in magazines, books, newspapers, and TV worldwide. My life in Dominican Republic is reflected in pictures with vibrant colors, and recipes that embrace the flavors of the Caribbean.
Featured work
You can find some of my work online at:
Photography
A small sample of my photography work
Food | Markets & Farms | People & Places
Featured on
Some features in print publications (available online).